Cornwall is one of the best places to take a break from normal, everyday life – where you can choose to take a relaxing break, an activity-filled staycation, or a mixture of the two! So how do you make the most of your Cornwall holiday?
This is a collaborative post
It's a destination where you'll never run out of things to do and even better yet, you are situated by a variety of different Cornish beaches. The first step is choosing where to stay and a great option is the Retallack Cornwall destination. Whilst you're there, you'll want to know how to make the most out of this Cornwall holiday and the best activities to partake in.
Read on to find out more…
Time for activities
In Cornwall, there are so many things to do, including water sports, but the first thing to remember is that it's impossible to do it all! Set aside some key activities and anything you do is a bonus!
Don't feel as if you have to cram everything into one trip – you can always return.
A few staple activities to try include water sports – Cornwall has some of the best surfing spots in the UK and you can even take up lessons. If you're not into surfing, you could always head to the beach and prepare a picnic whilst you watch the surfers in action!
Take some time out to relax on your Cornwall holiday
It doesn't always have to be adventure after adventure to make the most out of your Cornwall holiday – it's always nice to take some time out to relax before you return to working life.
At this Cornwall resort and spa destination, there are multiple options on-site to help you jump right into relaxation.
You can try a variety of facials and massages to help you reach maximum relaxation, so go on – you deserve it!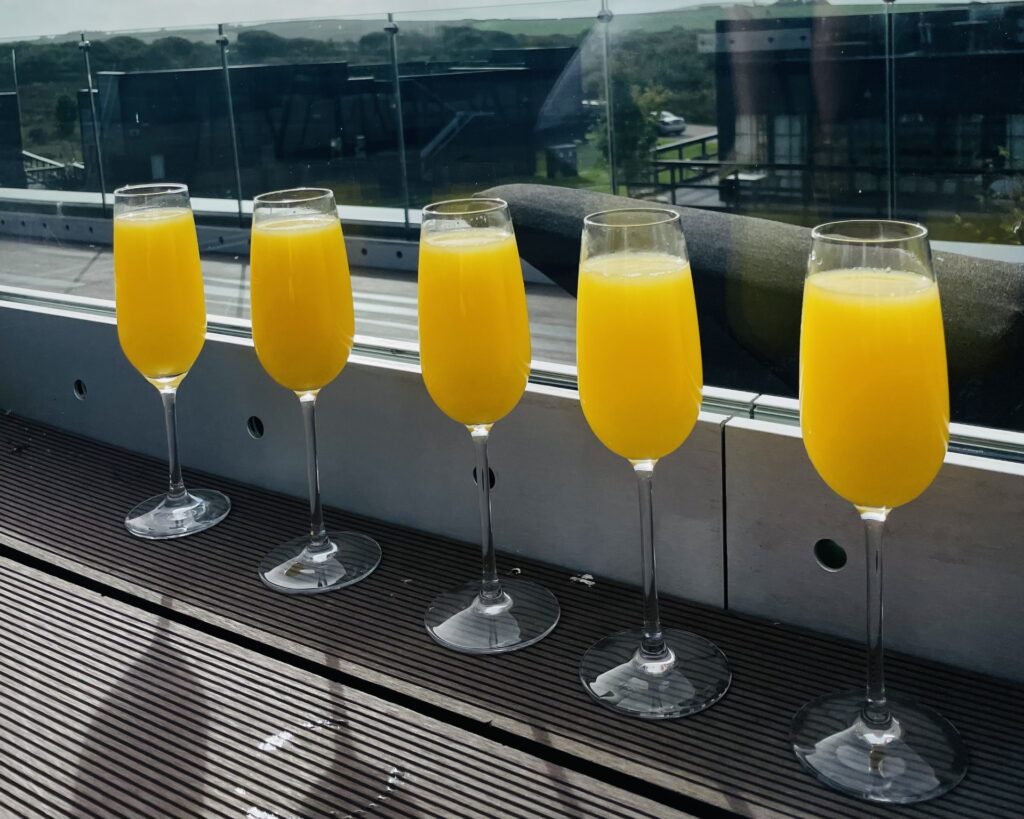 Take a disposable camera
You're on holiday, so it's important not to get too wrapped up in your electronic devices whilst you're away – you don't want to miss the Cornish scenery.
However, do take some pictures of this landscape and yourselves having a great time to bring back and show your friends and family – seeing these might make them want to join you next time! You could even buy a cheap disposable camera to take the classic old-fashioned, one-take photos to show you enjoying yourselves in the moment.
You'll always have these pictures at hand to remember the best holiday yet.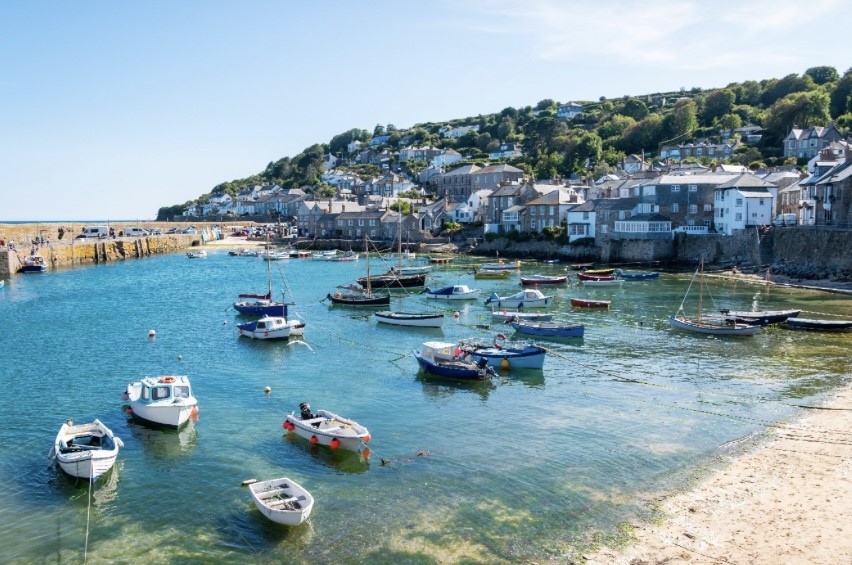 Try something new on your Cornwall holiday
Whether this is food or a new activity, there's nothing better than trying something new on a Cornwall staycation.
If you've never tried sea angling before, you can enjoy this new experience, starting off by finding the perfect fishing spot.
See what you can catch – you might enjoy it so much that it becomes your new favourite hobby!
Not only this, but you can take in the beautiful Cornish sea and sky while you're at it – so many benefits of trying something new.
With some ways to make the most out of your Cornish holiday, it looks like it's time to get planning!
How did I do?
Did you enjoy this post? If you're mad about Cornwall, then why not check out a few of my travel reviews from the county. I have reviews on:
If you still want more ideas read 10 Things To Do In Cornwall In The Summer Holidays With Kids, Best Family Days Out In Cornwall or head to my Travel Section, where you'll find  more days out, packing tips, how to keep kids entertained on car journeys and travel essentials for twins. And if you fancy reading more of my usual kind of stuff, head over to my Mum Life section. You'll find all things parenting with a tongue-in-cheek twist. In fact, on the subject of travel, you'll like this one Five Ways A Holiday Is Never The Same After Kids.
If you like a bit of social media madness, pop over to my Facebook page where you'll be able to have a laugh at what ridiculousness goes on in my house with three very small boys on a daily basis. Warning – there is often sarcasm, and usually swearing. There are also great travel reviews and some AWESOME giveaways. Feel free to join my Twins, Tantrums and Cold Coffee – Shits and Giggles Parenting Group too, where everyone shares their hilarious stories.
If you like what you see, how about you check me out on Pinterest, Instagram and Twitter too.
And if you want to work with me, feel free to give me a shout here or at helen@twinstantrumsandcoldcoffee.com and I'll get back to you.