If you want to start planning a girls' trip but want something a bit different – why not think about a relaxing holiday to Iceland?
This is a collaborative post with Emily Jones
Apart from its exceptional beauty, it has a variety of fun activities to enjoy. Whether you are in love with nature or smaller quaint cities, you are bound to enjoy a getaway in Iceland!
Here are the top relaxing places you and your girlfriends can visit in Iceland.
The Blue Lagoon
The first place to visit is the Blue Lagoon, a famous artificial geothermally heated spa. Located in Reykjanes Peninsula, the heated spa is about 50 minutes from Reykjavik. Made in 1981, it quickly became a popular tourist attraction due to the lagoon's milky waters, which are great for soothing the skin.
To make that girl's trip complete, include some of the Blue Lagoon skincare products, like the BL+ skincare products in your packing to take back home. Apart from buying their amazing products for your skin, you can have a wonderful experience in their spa. Enjoy your girls trip to Iceland, make memories and don't forget to maintain that glowing skin with Blue Lagoon skin care products once you get home.
Jokulsarlaron Glacier Lagoon
Jokulsarlaron is a beautiful place you won't want to miss. It boasts some of the most tranquil spots in Iceland and incredible views of Vatnajokull. Besides, the cruising icebergs dropping from the Vatnajokull glacier makes it more beautiful. You will enjoy beautiful sceneries like the cascading waterfalls Skogafoss and Seljalandsfoss and notice a wonderful view of Skaftafell Nature Reserve. And what about making it even more special by doing your own thing in a camper van? You can be footloose and carefree when you rent a camper in Iceland and it couldn't be easier with Cozy Campers.
Go horseback riding on the beaches in Iceland
Visit the Icelandic beaches and enjoy riding Icelandic horses. They are arguably the most popular four-legged resident in the country. You will recognise the breed at a glance for its muscular build, diminutive stature and short legs. The isolated breed has unique genetics and choosing to ride them guarantees a special experience of Icelandic nature. Though horse riding is common in other countries, Icelandic horse riding remains a stunning experience as you will rarely see the breed in other countries.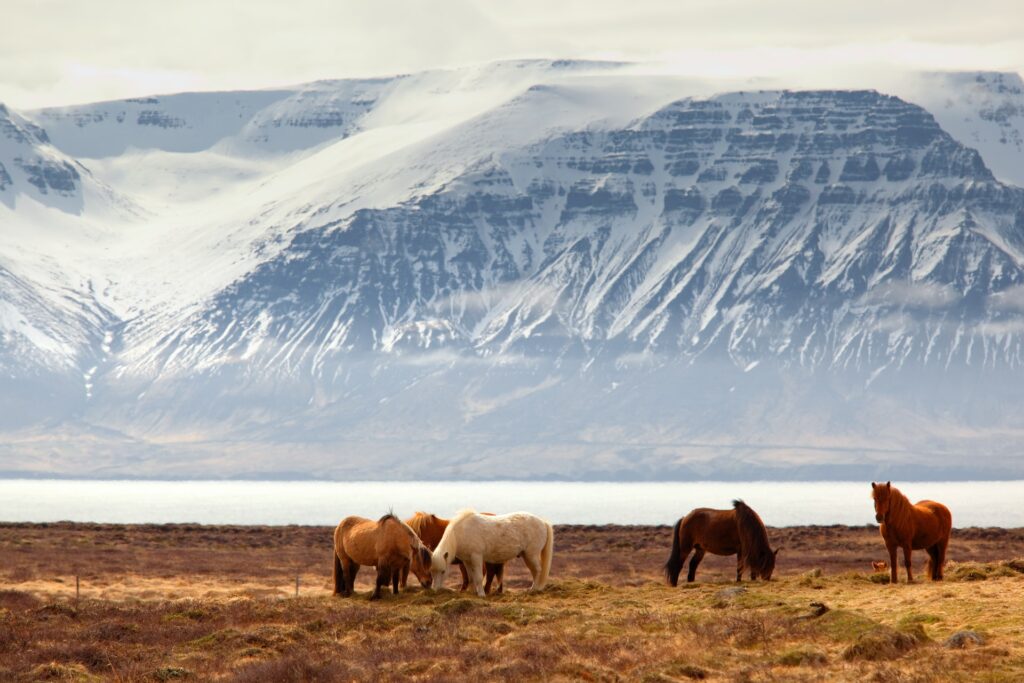 A visit to the Westfjords is a must whilst in Iceland
To enjoy nature, visit the north pinnacle of Westfjords, where you will find beautiful Hornstrandir Nature Reserve, which seems isolated with neither roads nor permanent residents to corrupt the natural balance. The reserve is famous for its wildlife, puffins and incredible birdlife. If you love hiking, consider Hornvik, one of the great attractions where you can take long relaxing walks.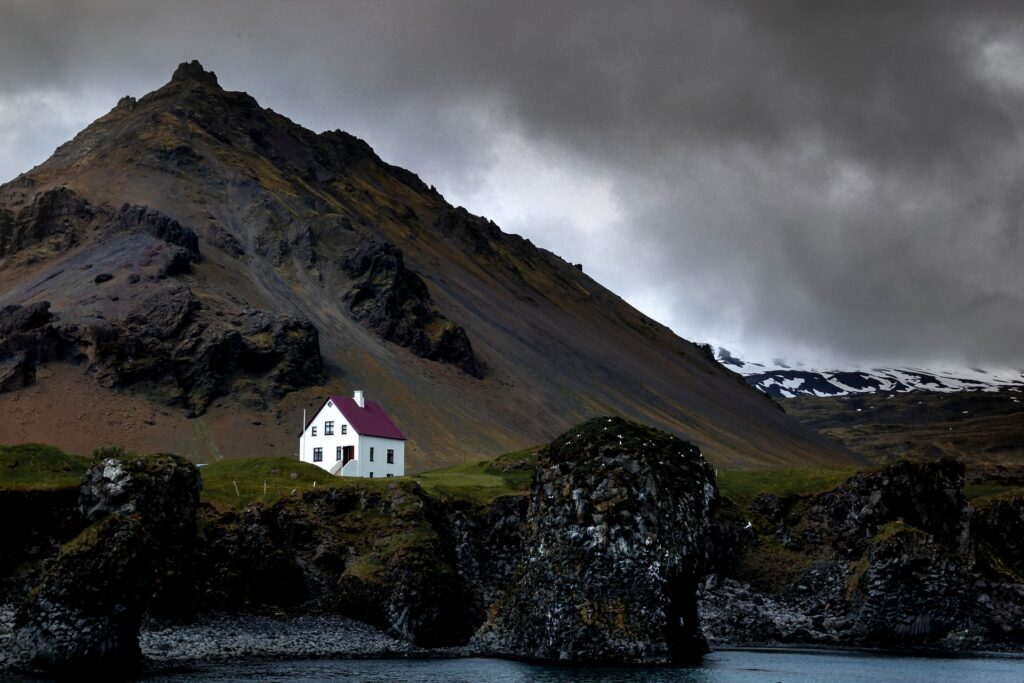 Iceland is the country to visit for relaxation and to enjoy its beautiful nature. It is even more fun to visit the country with your girlfriends. Especially now that Iceland is letting in UK citizens. You will have an amazing time and go home feeling relaxed and rejuvenated. Even better, you will have a unique experience enjoying special views and activities which are not common back in the UK.
How did I do?
Did you enjoy this post? Why not have a look at others in my Travel Section. You'll find lots of UK holiday inspiration and family days out. And if you want to read some more of my usual kind of stuff, head over to my Mum Life section. You'll find all things parenting with a tongue-in-cheek twist.
If you like a bit of social media madness, pop over to my Facebook page where you'll be able to have a laugh at what ridiculousness goes on in my house with three very small boys on a daily basis. Warning – there is often sarcasm, and usually swearing. There are also great travel reviews and some AWESOME giveaways. Feel free to join my Twins, Tantrums and Cold Coffee – Shits and Giggles Parenting Group too, where everyone shares their hilarious stories.
And if you want to work with me, feel free to give me a shout here or at helen@twinstantrumsandcoldcoffee.com and I'll get back to you.