Hey there, fellow parents! We all want the absolute best for our kids, right? From giving them a warm and loving home to providing quality education and all the opportunities they deserve. But have you ever thought about giving them a financial head start in life? Well, that's where a Junior ISA comes into play!
This is a collaborative post
Junior ISA: A Cool Way to Kickstart Their Financial Journey
A Junior Individual Savings Account (ISA) is like a secret weapon for parents in the UK who want to set their kids up for a bright financial future. It's a savings account tailor-made for your munchkins, and here's why you should totally consider it:
1. Tax-Free Savings: Money Grows Without Tax Troubles
One of the coolest things about a junior ISA is that it's a tax-friendly zone. That means any interest or capital gains your kids stash away won't be snatched by the taxman. It's like a magic spell that lets their savings grow faster!
2. Long-Term Investment: Think Big Picture
Junior ISAs are all about playing the long game. They're designed to help your kiddo save up for major life milestones like college fees, their first set of wheels, or even a house deposit! Starting early gives their savings more time to grow like crazy and is a brilliant financial head start.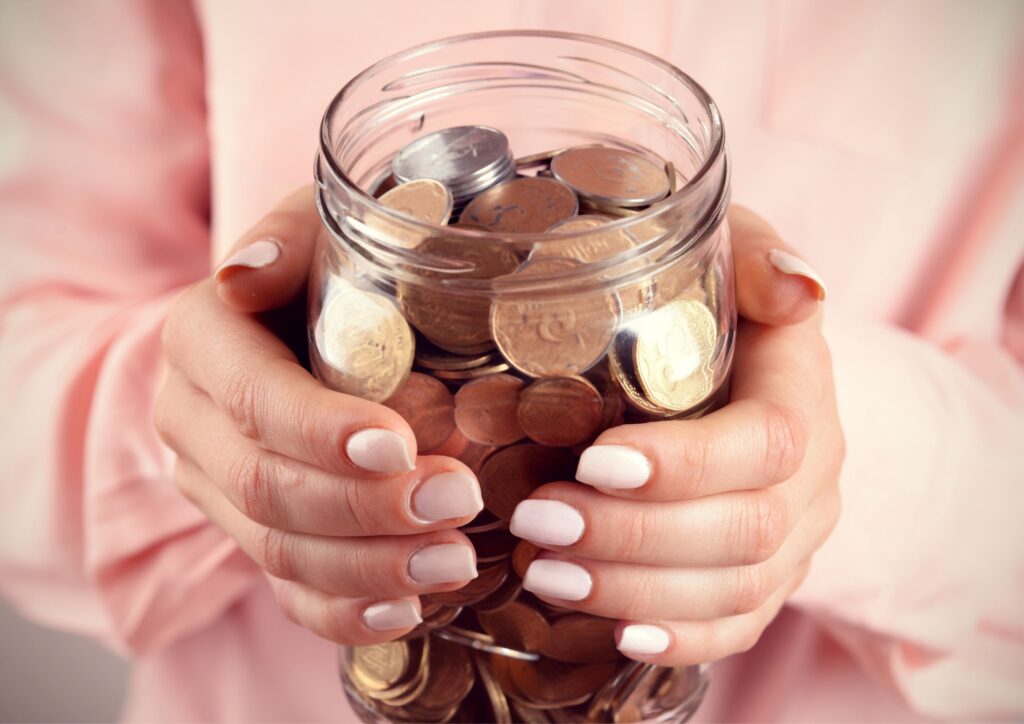 3. Parental Power: You're in Charge
As the parent or legal guardian, you get to be the financial superhero here. You manage the investments, contributions, and withdrawals until your little one hits 18. It's like having the power of financial guidance right at your fingertips.
4. Learning Opportunity: Teach Them the Money ABCs
Besides being a nifty savings tool, a Junior ISA can be a fantastic teacher. Get your kid involved in the process – talk to them about how savings work, why it's important to save, and even show them how to pick smart investments. It's like a free finance lesson!
5. Generational Goodness: Passing the Wealth Baton
By getting a Junior ISA for your child, you're not just setting them up for a secure financial future – you're laying the foundation for generational wealth. It's like planting a money tree that could benefit your grandchildren too!
Now that you're all clued up about Junior ISAs, let's dive into some other super-relaxed strategies to give your kids the best financial head start:
More strategies to give your kids a financial head start
Start a Pocket Money Routine
In addition to their Junior ISA, encourage your mini-me to stash some pocket money regularly. It's an awesome way to teach them about saving and budgeting – plus, it helps build those good money habits early on.
Teach 'Em Young: Financial Education Fun
Don't be shy about giving your kiddo the lowdown on money matters. Talk to them about budgeting, why saving rocks, and help them understand the difference between must-haves and nice-to-haves. You're like their personal finance guru!
Match Their Savings: Double the Fun
Consider matching your kid's savings contributions. It's a cool way to motivate them to save more and shows them that you're all in for their financial journey.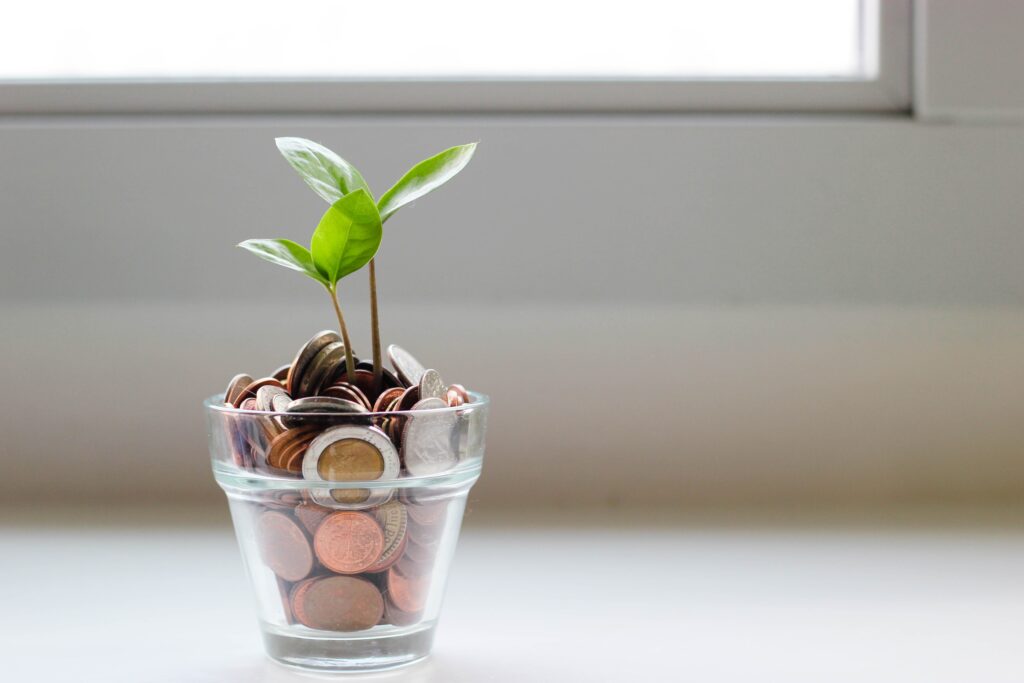 Venture into Investments for a Financial Head Start
Once they're a bit older and wiser, you can introduce your kid to the world of investments. Start simple with low-risk options like stocks or bonds, and let them explore as they grow. It's like giving them a front-row seat to the world of finance!
Entrepreneurship Spirit: Encourage Their Dreams
Support their entrepreneurial dreams – whether it's a lemonade stand or selling homemade crafts. This not only teaches them about managing money but also instils a strong work ethic and the joy of earning their own dough. It's a great way for them to get a bigger financial head start.
Dream Big Together
Sit down with your child and chat about their financial dreams – saving for a special holiday, buying their dream car, or planning for university. Setting clear goals can be super motivating!
Keep the Wheels Turning For A Great Financial Head Start
As your child grows, their financial goals will change, just like their shoe size. So, be sure to revisit their savings and investment strategies from time to time to keep everything on track.
In a nutshell, setting your kids up for a financially secure future is a loving gift that keeps on giving. A Junior ISA is an excellent start, offering a tax-friendly and long-term savings option. But don't forget to throw in a mix of financial education, regular saving habits, and chances for them to explore the exciting world of money and investments. With your guidance and a sprinkle of financial magic, you'll help your little ones build a solid financial foundation that'll serve them well for years to come. Happy parenting, money wizards!
How did I do?
Did you enjoy this post? If so, it's most unlike me to be so useful and you should check out the 'usual' type of stuff I write. Honest, relatable rants about parenting three young boys. With a touch of swearing and a lot of sarcasm. You'll like it! Check out my Mum Life section or head to my Travel Section for some UK family holiday and days out inspiration.
If you like a bit of social media madness, pop over to my Facebook page where you'll be able to have a laugh at what ridiculousness goes on in my house with three boys on a daily basis. Warning – there is often sarcasm, and usually swearing. There are also great travel reviews and the odd giveaway. Feel free to join my Twins, Tantrums and Cold Coffee – Shits and Giggles Parenting Group too, where everyone shares their hilarious stories.
If you like what you see, how about you check me out on Pinterest, Instagram, Twitter, Threads and TikTok too.
And if you want to work with me, feel free to give me a shout at helen@twinstantrumsandcoldcoffee.com and I'll get back to you.