Mathematics is a vital part of your child's education, because it is an essential life skill. Maths helps children to understand numbers and patterns, and encourages them to think of new concepts and ideas.
AD | This is a collaborative post, so I may have received payment for including one or more of the links it contains.
Demonstrating a positive attitude towards the subject is hugely important for parents. If you express doubt in your own skills, or mention to your child that maths was your least favourite subject at school, it can have negative influence. I remember being told this at a parent workshop my five year old's school held for us and try really hard not to do it – even though I hate numbers!
Here are some top tips from an independent school in Harpenden, on how to help your child with their maths learning at home.
Use maths daily with your child
Make maths learning part of your daily routine. For example, ask your child to help you measure out the ingredients when cooking or ask them to work out your change when you are shopping. By practicing numbers in this way, your child won't even realise that you are giving them a maths lesson!
Learn maths online
There are many useful online resources that can help to improve your child's maths skills. Simply search for educational websites aimed at your child's age group. Many of these learning activities are free and often include games, which can help to make it much more exciting. My five year old loves a numbers game. Worksheets? Not so much.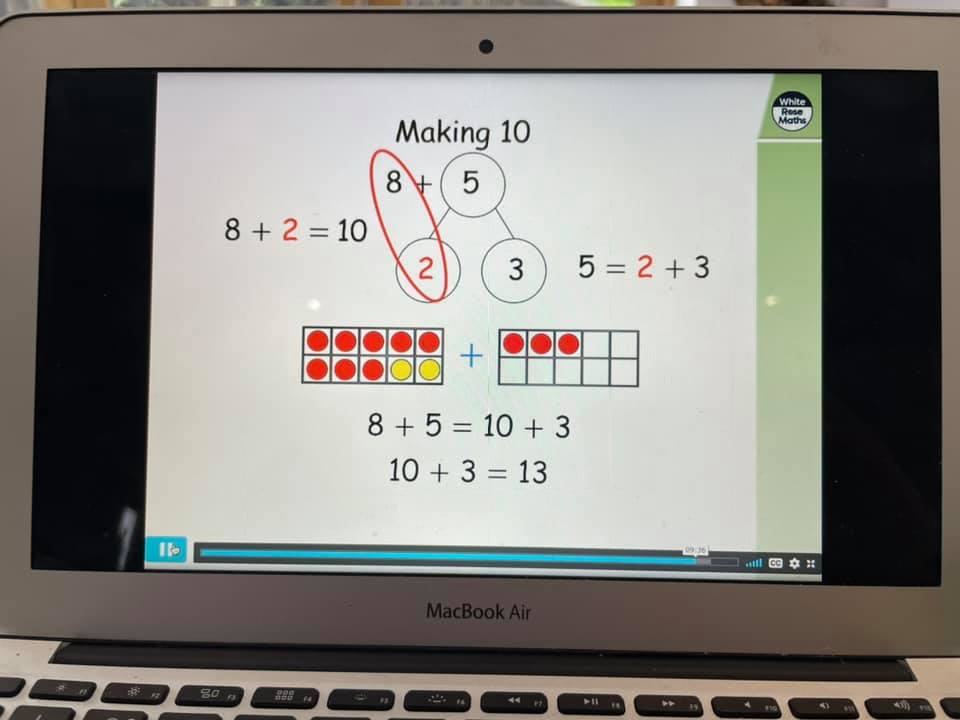 Learn maths through play
Role play games are excellent for teaching early mathematics skills to youngsters. Play shopkeepers with your child and use pretend money to teach them how to count. For older children you could use board games as learning tools. Dominos and Monopoly are both great games for practicing maths and reinforcing key STEM skills.
Keep on top of classwork
It is really helpful to understand how your child is being taught mathematics in class. This is because it will enable you to practice the same techniques at home and teach maths at the correct level for your child. Speak to your child's teacher to find out what they are currently working on in class and what you can do to support your child's learning at home. There's been several times during homeschooling when I've wondered what the heck is going on and how it's being taught these days. But it's my job to understand it for the sake of my kids!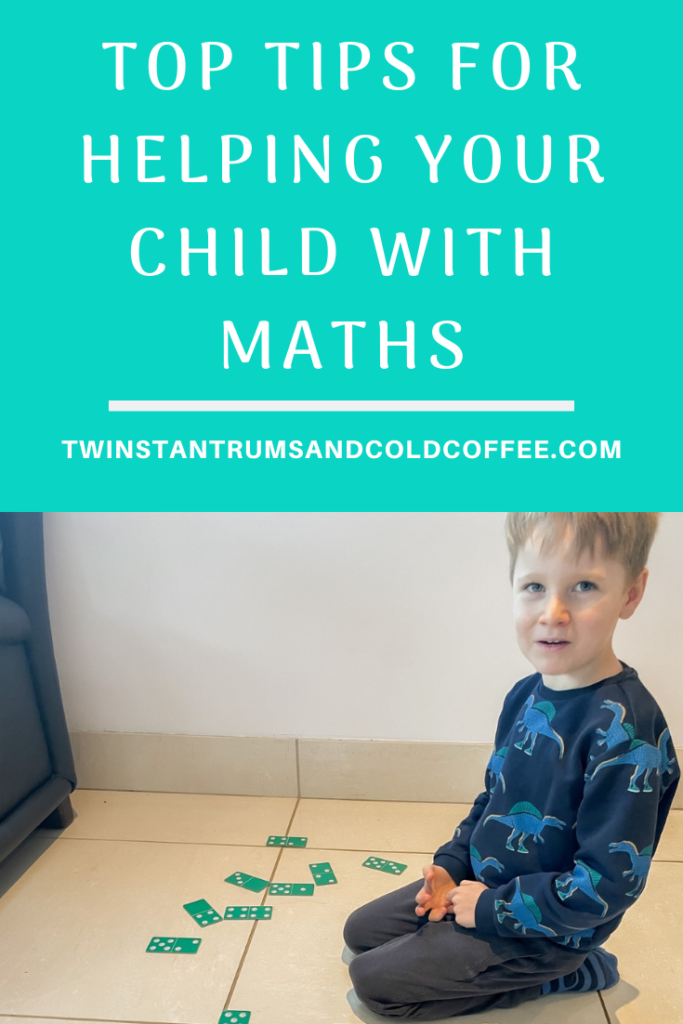 How did I do?
Did you enjoy this post? Why not read a few more whilst you're here. Head over to Mum Life for some parenting waffle, or to the Travel Section for some UK holiday and days out inspiration.
If you like a bit of social media madness, pop over to my Facebook page where you'll be able to have a laugh at what ridiculousness goes on in my house with three very small boys on a daily basis. Warning – there is often sarcasm, and usually swearing. There are also great travel reviews and some AWESOME giveaways. Feel free to join my Twins, Tantrums and Cold Coffee – Shits and Giggles Parenting Group too, where everyone shares their hilarious stories.
And if you want to work with me, feel free to give me a shout here or at helen@twinstantrumsandcoldcoffee.com and I'll get back to you.