Dental hygiene is crucial for both children and adults. It's one of the most important things we can do to maintain oral health. Unfortunately, many people don't take proper care of their teeth until they experience pain or other problems. You don't want that for your child. To have a more comprehensive dental care plan for your children, take a closer look and educate yourself and your family about proper oral hygiene and how to take care of your child's teeth.
This is a collaborative post
Why Is It Important To Take Care of Your Child's Teeth?
Gorgeous Smiles Dentist knows just how important it is to take care of your child's teeth well. In addition to giving them the confidence to smile big and bright, looking after a child's dental health helps protect them from cavities, tooth decay and gum disease as they grow. This dentist in Leominster also adds that when baby teeth fall out early due to an unhealthy dental care routine, misalignment can occur for the adult teeth. This is why it is so important to ensure your child's teeth stay healthy in the long term.
Furthermore, keeping their teeth in tip-top form can set them up for a lifetime of healthy dental habits. So it's essential to dedicate time to teaching kids proper practices like brushing twice per day and visiting the dentist regularly. When you invest in oral hygiene tools and set an example by brushing with your kiddos, you're setting your children up for long term success.
6 Tips For Keeping Your Kids Teeth Healthy
As a parent, making sure your child has good dental health is probably a top priority for you. Unfortunately, it's not as easy as just brushing their teeth twice a day, according to this cosmetic dentist Cornwall. Many parents find themselves overwhelmed by the amount of information available about how to keep their kid's teeth well. But there are some simple steps you can take in order to ensure your child's oral health is up to par.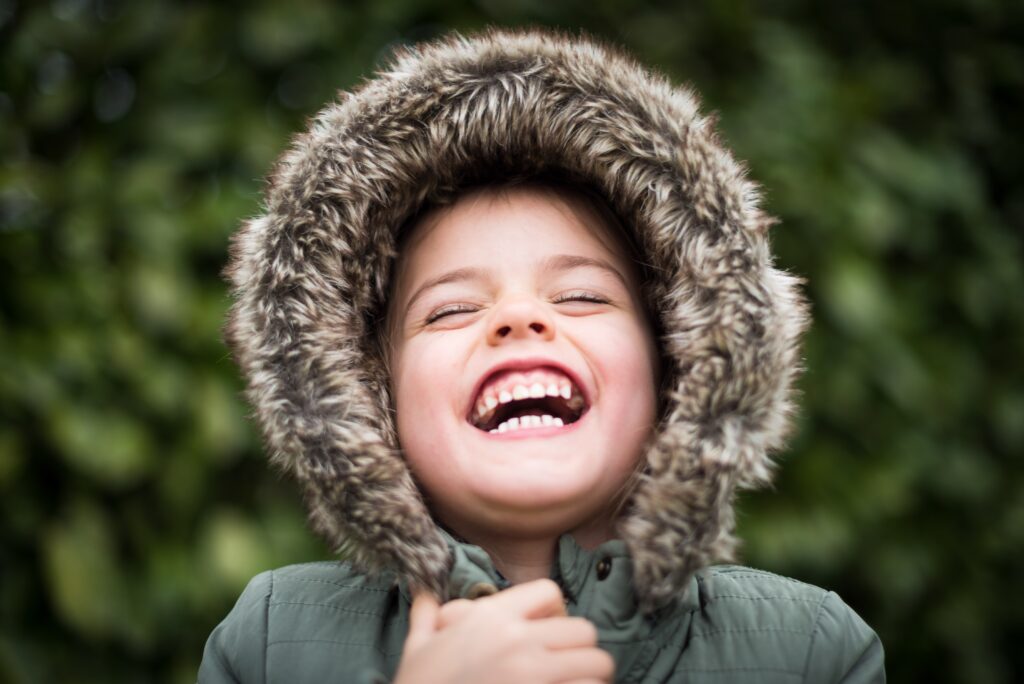 Here are some easy tips you can practice to take care of your child's teeth and keep them healthy and strong:
1. Brushing and flossing
The most important thing you can do to keep your child's teeth healthy is to make sure they brush and floss regularly. Brushing twice a day and flossing once a day are both essential for removing plaque and bacteria from the teeth. In addition, if your child is not old enough to brush on their own, you should brush their teeth for them.
2. Avoiding sugary drinks
Sugary drinks, such as soda and juice, are among the leading causes of tooth decay in children. The sugar in these drinks can damage the tooth enamel, which can lead to cavities. It is best to avoid giving your child sugary drinks altogether or at least limit their consumption.
3. Eating healthy foods
Eating healthy foods is also important for taking care of your child's teeth. Foods that are high in sugar or starch can contribute to tooth decay, so it is important to limit these in your child's diet. Instead, focus on feeding them plenty of fruits, vegetables, and dairy products, which are all good for oral health.
4. Use fluoride toothpaste
Fluoride is a mineral that helps to prevent tooth decay by making the teeth more resistant to acid attacks. It is important to use fluoride toothpaste when brushing your child's teeth, as this will help to protect them from cavities. You can also ask your dentist about getting a fluoride treatment for your child, which can further help to reduce their risk of cavities.
5. Visit the dentist regularly to take care of your child's teeth
Visiting the dentist regularly is also vital for keeping your child's teeth healthy. The dentist can identify any problems early on and provide treatment if necessary. They can also offer advice on how to care for your child's teeth at home. It is recommended that children see the dentist every six months for a routine checkup.
6. Teach good oral hygiene habits
Finally, it's important to teach your kids good oral hygiene habits from an early age. This includes things like teaching them how to brush and floss properly, how to eat a healthy diet, and how to visit the dentist regularly. By teaching your kids these habits, you can help them to keep their teeth healthy for years to come.
Conclusion on how to take care of your child's teeth
Remember, good oral hygiene is not just important for their dental health but also for their overall health and well-being. So make sure to keep up with all of these steps in order to give them the best chance at a healthy smile. Don't hesitate to take the time to do it right because a healthy smile is worth the extra effort, especially for your kids.
How did I do?
Did you enjoy this post? Why not hang around and read a few more whilst you're here. If you want to read some more of my usual kind of stuff, head over to my Mum Life section. You'll find all things parenting with a tongue-in-cheek twist. Or if you want some days out and UK family holiday inspiration, click on the Travel section.
If you like a bit of social media madness, pop over to my Facebook page. You'll be able to have a laugh at what ridiculousness goes on in my house with three very small boys on a daily basis. Warning – there is often sarcasm, and usually swearing. There are also great travel reviews and some AWESOME giveaways. Feel free to join my Twins, Tantrums and Cold Coffee – Shits and Giggles Parenting Group too, where everyone shares their hilarious stories.
If you like what you see, how about you check me out on Pinterest, and Twitter and Instagram too.
And if you want to work with me, feel free to give me a shout here or at helen@twinstantrumsandcoldcoffee.com and I'll get back to you.