How do we raise a compassionate child? Children are all born with the human desire to care for others. The way that they are raised sets the foundations for how compassionate they are and how they deal with situations in life.
This is a collaborative post
Their ability to respond in different situations will vary and progress with age as does their ability to comprehend. To help you in raising a compassionate child, we have some tips here from an independent school in London.
Spot Emotions
Being compassionate comes from an awareness of others' feelings. They are complex things but generally all look the same. To help your child with this, point out the different emotions that they see. If there is another child that they're playing with that's sad, point that out and suggest ways that they can comfort them. You can do the same when they are occupied by the TV by teaching them what the different facial expressions mean.
Be Patient
While children can understand these, it will take time for them to learn the reasons why and be able to address situations as we adults do. Understand that things will take time and be patient to avoid making them feel pressured.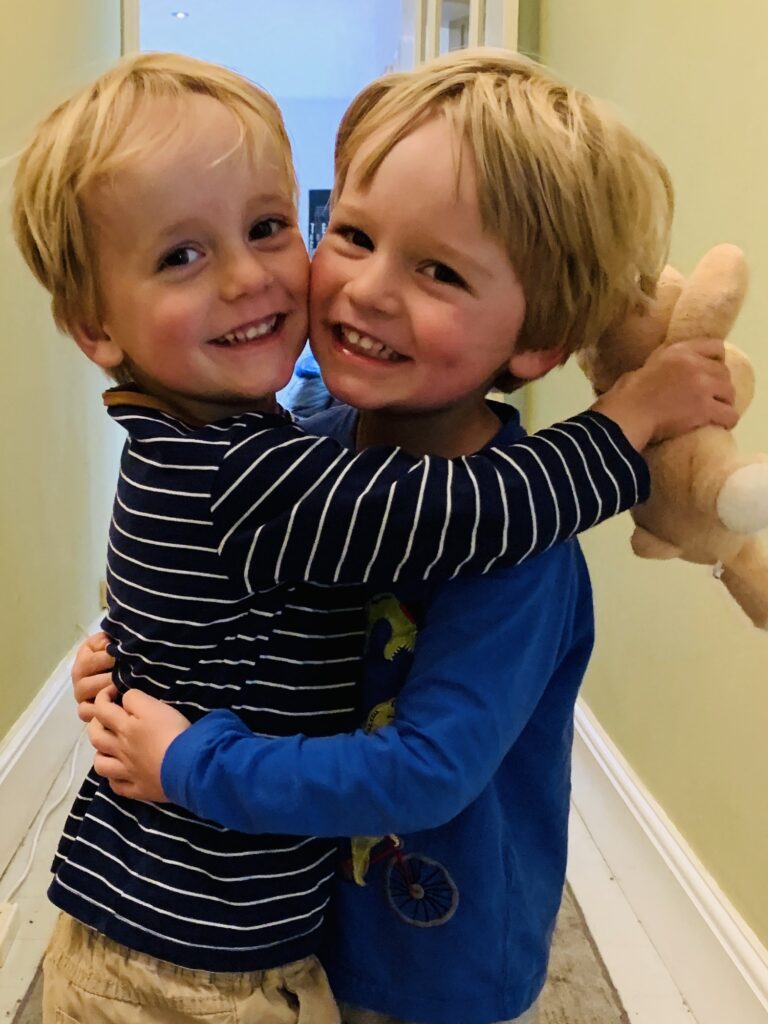 Display Compassion to Those Around You
Children pick up on a lot and being unkind to those around you can be learned by them. It's important that when you're in their presence, you try to be the best role model that you can be. That might be by offering others a helping hand or taking time to make your friends feel better.
Address Unkind Behaviour
Children can do silly and mean things both intentionally and unintentionally. Use them as an opportunity to teach them about how we treat others. It will help them to learn right from wrong and stop them from repeating the same behaviour in future. The same goes for those around you. If you don't address it, your child may think that that's okay and pick up their bad behaviours.
How did I do?
Did you enjoy this post? Why not hang around and read a few more whilst you're here. If you want to read some more of my usual kind of stuff, head over to my Mum Life section. You'll find all things parenting with a tongue-in-cheek twist. Or if you want some days out and UK family holiday inspiration, click on the Travel section.
If you like a bit of social media madness, pop over to my Facebook page where you'll be able to have a laugh at what ridiculousness goes on in my house with three very small boys on a daily basis. Warning – there is often sarcasm, and usually swearing. There are also great travel reviews and some AWESOME giveaways. Feel free to join my Twins, Tantrums and Cold Coffee – Shits and Giggles Parenting Group too, where everyone shares their hilarious stories.
If you like what you see, how about you check me out on Pinterest, Instagram and Twitter too.
And if you want to work with me, feel free to give me a shout here or at helen@twinstantrumsandcoldcoffee.com and I'll get back to you.