When you are a parent, it's helpful if you can be as prepared for the future as possible. One way to make sure of that is simply to think about some of the common rites of passage that tend to pass as your child gets older and has more experiences under their belt.
AD Disclaimer | This is a collaborative post, so I may have received payment for including one or more of the links it contains about the rites of passage parents face.
By thinking about these things, you can also start to prepare for them, and ultimately this is going to make it a lot easier for you to get ready for what is coming up ahead.
In this post, we are going to take a look at some of these rites of passage so that you can really start to get close to them and understand them a bit better for yourself.
Entering teenage years
One of the more difficult parts of the whole experience of being a parent is when your child enters their teenage years. That's because in many respects you know that it is probably going to be difficult for a few years now, as indeed it probably will be. This is when you might start having real arguments with your child and they start to move away from you and your ideas a little. The main thing to bear in mind is that you need to try and continue to respect them and still place yourself as their parent, as you very much are still in charge. However, it can be turbulent and you should try to be ready for that as best as you can be.
Starting school
Younger and earlier on, you face another difficult process in the form of when your child starts school, and this is one thing that many parents get very upset about. Whether that's because you know how difficult school can be, or you are just not looking forward to missing them every day, it is tough either way. Try your best to focus on the administrative stuff if you are getting too upset, such as finding good school places and helping your child get ready. All of that is necessary anyway, and preparing in that way might help you to feel better about the whole thing.
Illness
Something that is going to happen at various times is when your child gets sick with some illness. This one is not something that you can accurately predict, of course, but you can be sure that it will happen. When it does, your main concern is going to be ensuring that they are safe and well and that they are going to be able to keep themselves going on. But even a mild sickness can be concerning for any parent, and you are going to have to learn how to manage your own emotional reaction to the situation as much as anything else. If you can do that, you will find it so much easier and simpler, and your child should be able to get better of their own accord with whatever help you might be able to offer.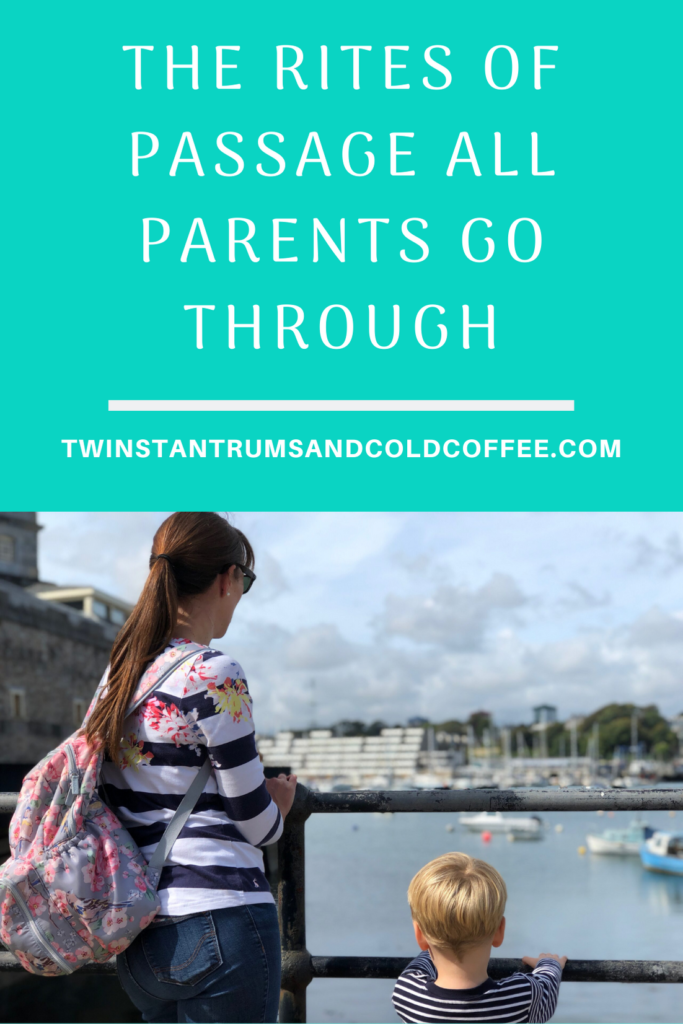 How did I do?
Did you enjoy this post? Why not hang around and read a few more? Check out my parenting waffle in my Mum Life section. Or if you want some days out or UK Travel inspiration then head to my Travel Section.
If you like a bit of social media madness, pop over to my Facebook page where you'll be able to have a laugh at what ridiculousness goes on in my house with three very small boys on a daily basis. Warning – there is often sarcasm, and usually swearing. There are also great travel reviews and some AWESOME giveaways. Feel free to join my Twins, Tantrums and Cold Coffee – Shits and Giggles Parenting Group too, where everyone shares their hilarious stories.
And if you want to work with me, feel free to give me a shout here or at helen@twinstantrumsandcoldcoffee.com and I'll get back to you.
And if you want to work with me, feel free to give me a shout here or at helen@twinstantrumsandcoldcoffee.com and I'll get back to you.