Considered by many families as the most private yet most comforting space of a typical home, a bedroom immediately stands out from the rest of the residential layout.
No matter if you have a charming starter home or a spacious villa, your bedroom shines through as your personal portal to comfort and tranquility.
This is a guest post in collaboration with Alycia Coloma.
Suppose you are moving into a new home or renovating your current space, it's important to pay some attention to your bedroom. This allows you to bring more value to this simple but necessary aspect of your life at home.
To see how focusing on your bedroom can go a long way towards boosting your happiness, here are 4 reasons to invest in your bedroom and its decor.
4 reasons to invest time and money into your bedroom
1. It helps you rejuvenate your body
Ask any healthcare professional for lifestyle tips, and maintaining a healthy sleep schedule ranks at the top of the list. That is why products such as a memory foam pillow and mattress are immensely popular among those who understand the importance of a good night's sleep. Moreover, change the bed linens once a week or simply create a layering with a quilted bedspread set for a more luxe feel With a little bit of an investment, these enhancements can boost your comfort to a whole new level.
With proper furnishings and ambience, your bedroom allows your body to refresh overnight. This helps you strengthen your immune system, improve your mood, and enhance your focus. It's also one of the many reasons why parents focus on replicating a bedroom's comfort on camping trips.
2. It allows you to find relief from stress
As a dedicated area that lets you relax at the end of a long day, your bedroom is the ideal stress-busting space within your home. With some mood lighting, you are able to dispel all the tension of the day by simply resting in your bedroom. This saves you from spending your money on specialised areas such as meditation rooms, especially when you are working with a smaller space.
The idea of a stress-free room appeals to working professionals right off the bat. But it also holds true for stay-at-home parents who are adjusting to the sleeping routines of a kid in various settings.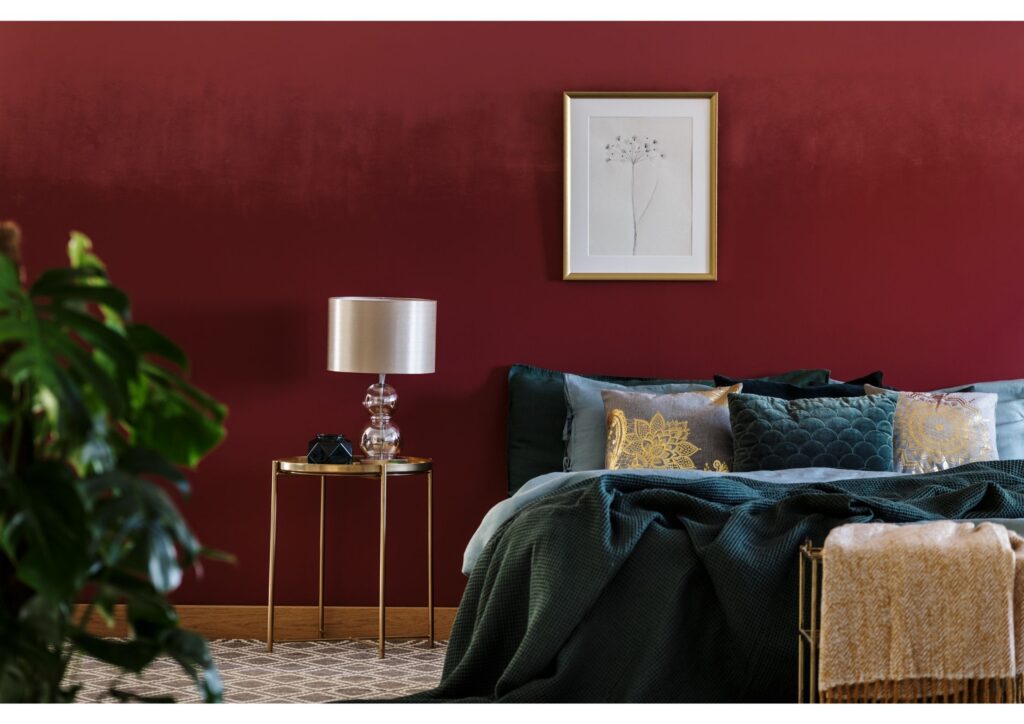 3. It serves as your personal space
From adults to toddlers and everyone in between, personal space plays a critical role in mental relaxation and concentration. When parents and children have their own respective bedrooms, it also ensures privacy for adults and instills a sense of individuality in kids.
Whether you decorate your bedroom with a writing desk or collectable action figures, it establishes the notion of having a space to call your own. This allows adults to maintain the required balance between responsibility and personal comfort, while letting children get the sense of assertion they need for mental development. This also strengthens the difference between outdoor camping experiences and at-home living, which helps families see the value in every moment they share together.
4. It gives you the mental calm you need
Even if you are too busy to stay and relax in your bedroom for a majority of your waking hours, a few minutes in a serene space can work wonders for your calmness. Playing with lighting decor is a popular idea. But you can also use the senses of smell to spruce up your surroundings. For instance, if you are using scented candles, you can get the most out of your time in your personal slice of heaven.
With choice decor and ambience items, you can elevate your bedroom without spending a small fortune. Regardless of the square footage that you are dealing with, this ensures that you can enjoy all the benefits of your secluded space.
By keeping these tips in mind, you and your family can easily reap the rewards of an optimally decorated and furnished bedroom.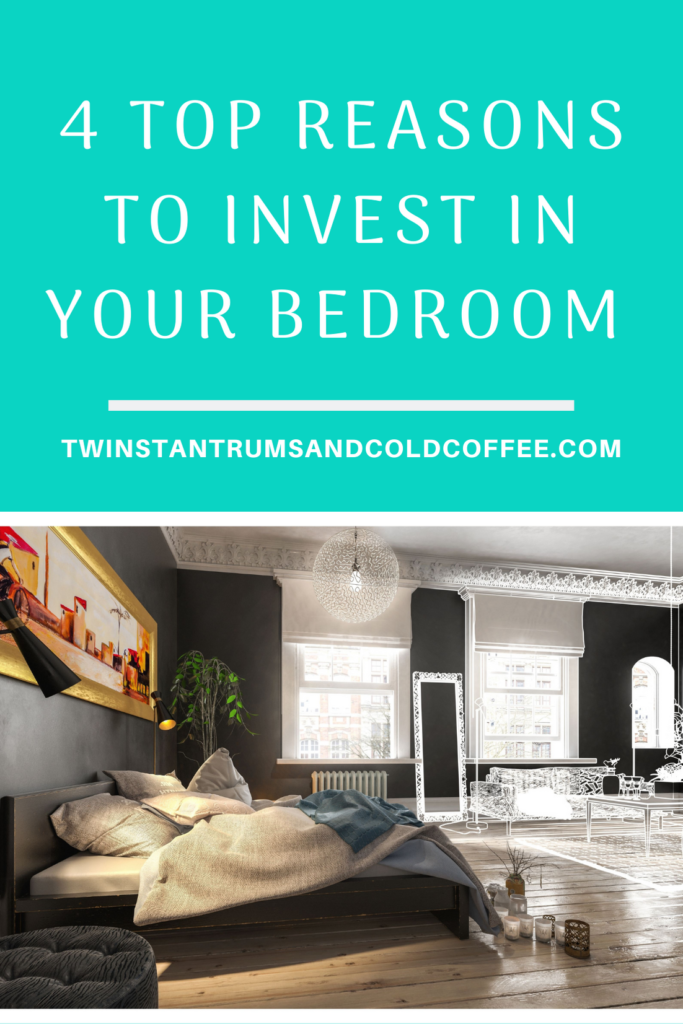 How did I do?
Did you enjoy this post? Why not hang around and read some more. If you want to read some more of my usual kind of stuff, head over to my Mum Life section. You'll find all things parenting with a tongue-in-cheek twist. Or if you want some days out and UK family holiday inspiration, click on the Travel section.
If you like a bit of social media madness, pop over to my Facebook page where you'll be able to have a laugh at what ridiculousness goes on in my house with three very small boys on a daily basis. Warning – there is often sarcasm, and usually swearing. There are also great travel reviews and some AWESOME giveaways. Feel free to join my Twins, Tantrums and Cold Coffee – Shits and Giggles Parenting Group too, where everyone shares their hilarious stories.
And if you want to work with me, feel free to give me a shout here or at helen@twinstantrumsandcoldcoffee.com and I'll get back to you.