Children's teeth are still developing, so it can be a great time to consider cosmetic dentistry to begin working on a plan that will give them a beautiful smile by the time they are a teen. However, because children's teeth are developing, you will want to make sure that you understand your options before heading to a cosmetic dentist's office.
This is a collaborative post
It can be difficult to keep children's teeth clean, they are still learning about proper dental care and may not fully understand the importance of good hygiene. Children may also resist having their teeth cleaned, and other aspects of the routine like flossing and mouthwash. As a result, children can be more susceptible to issues like tooth decay and cavities, and this can even result in tooth loss.
Children are also at high risk for breaking or cracking a tooth because they are often playful and can get injured easily. A cracked or broken tooth can lead to further issues down the line, so in this case, it is important to have it evaluated and appropriately fixed. Children's teeth can also become stained due to the various foods that they eat.
It is never too early to visit a cosmetic dentist to understand your options, however, you want to be sure you are working with an experienced dentist who understands pediatric dental care, like certain London dentist practices. The cosmetic dentists you choose should properly evaluate your child's mouth before recommending any appropriate procedures. Cosmetic dentistry is not strictly for adults, many children often receive minimally invasive procedures to help improve the overall appearance of their smile, and prevent more severe issues in the future.
Minimally Invasive Cosmetic Dentistry Procedures
Children are good candidates for some minimally invasive cosmetic procedures, which can solve dental issues without having a huge impact on the child. These procedures include dental bonding, dental flippers, no-prep veneers, and teeth whitening.
Dental Bonding
Dental bonding uses tooth-colored resin to repair chipped teeth, close gaps, and change the shape or color of teeth. Dental bonding is not permanent like other procedures such as veneers, so it is a good option for children whose teeth are still developing.
Dental Flippers
Children who have tooth decay or trauma to their teeth may benefit from dental flippers. A dental flipper is an alternative solution to dental implants, which are not recommended for children under the age of 18. Also known as acrylic removable partial dentures, a flipper tooth is a prosthetic tooth option that can replace a missing tooth. The denture will usually rest along the lower jaw or fit in the mouth palate and have at least one prosthetic tooth attached to it.
No-Prep Veneers
Unlike regular veneers which are not recommended for children, no-prep veneers do not require removing any enamel. The cosmetic dentist will not have to change the child's tooth structure, and the veneer can be removed in the future. No-prep veneers are another good option for replacing missing or decayed teeth.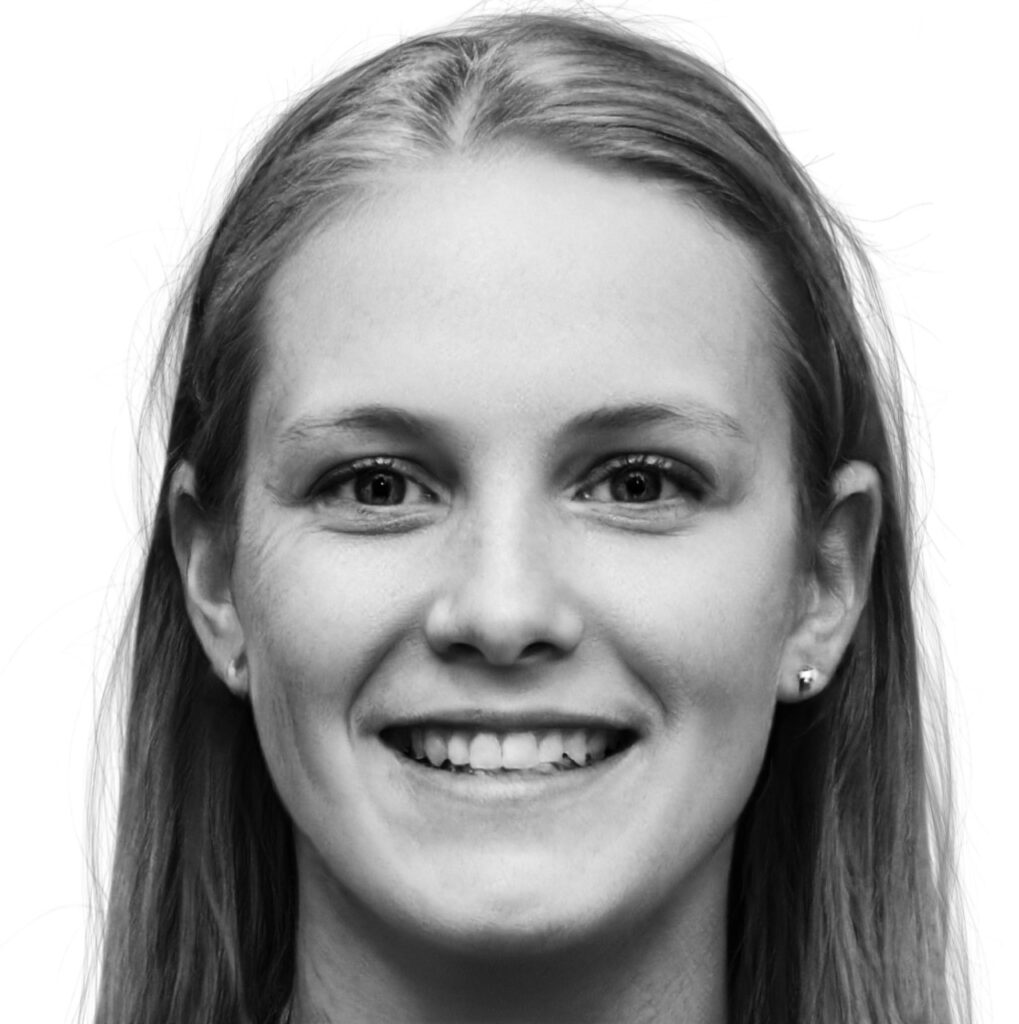 Teeth Whitening
As with adults, children's teeth can become stained from the foods and drinks they consume. Teeth whitening is a simple procedure that can improve the appearance of a child's tooth, without damaging the teeth.
Benefits of Cosmetic Dentistry for Children
Unfortunately, as children get older they become victims of insecurities surrounding their appearance. In the same way that adults seek out cosmetic dentist work to feel better about their appearance, children can also benefit from a boost of confidence. Children who have missing, damaged, or discolored teeth may suffer from bullying at school, and an overall reduction in their self-esteem. Cosmetic dentistry procedures that are minimally invasive can really improve a child's mental health and experience with peers.
Cosmetic dentistry is also a good preventative measure if a tooth is cracked or chipped, to keep it from getting worse. If you are considering cosmetic dentistry for your child, but are afraid it is only for adults, this is far from the truth. Consult with a cosmetic dentist near you about what procedure your child may benefit from, and give them the gift of a smile they feel confident showing. Alternatively, you can also check out this dentist who does bonding, veneers, and quality dental implants in Jefferson City.
Jenn Walker is a freelance writer, blogger, dog-enthusiast, and avid beach goer operating out of Southern New Jersey.
How did I do?
Did you enjoy this post? Why not hang around and read a few more whilst you're here. If you want to read some more of my usual kind of stuff, head over to my Mum Life section. You'll find all things parenting with a tongue-in-cheek twist. Or if you want some days out and UK family holiday inspiration, click on the Travel section.
If you like a bit of social media madness, pop over to my Facebook page where you'll be able to have a laugh at what ridiculousness goes on in my house with three very small boys on a daily basis. Warning – there is often sarcasm, and usually swearing. There are also great travel reviews and some AWESOME giveaways. Feel free to join my Twins, Tantrums and Cold Coffee – Shits and Giggles Parenting Group too, where everyone shares their hilarious stories.
If you like what you see, how about you check me out on Pinterest, Instagram and Twitter too.
And if you want to work with me, feel free to give me a shout here or at helen@twinstantrumsandcoldcoffee.com and I'll get back to you.