If you cannot get through the day without coffee, then it's time to invest in your own home coffee maker. There are so many on the Australian market that it can be overwhelming trying to choose just one that meets your needs. No need to worry! In this guide, we'll take you through useful tips to keep in mind when considering your home coffee machine Australia options.
This is a collaborative post
Tips to Consider When Buying A Home Coffee Maker
We found that high-quality coffee makers in Australia cost 180+ AUD. As a general rule, the more you spend the better the machine will be, especially in terms of build quality and longevity. Given how much a cup of Joe costs in a café every day, your new coffee maker could pay for itself within just a few months. With that said, here are the most important things to keep in mind:
Types of Australia's Home Coffee Makers
Before you buy, consider what sort of coffee you and your family enjoy drinking. The most popular options for Aussies are:
Single-serve pod
An automatic drip system or filter coffee maker
Grind and brew
Combination coffee maker
A grind and brew machine allows you to grind fresh beans. And you will certainly appreciate the freshness of the flavour. Coffee makers that use ground beans are typically less expensive and can produce delicious results. Though manual espresso machines take some practice to use compared to pricier automated designs.
A more stylish choice and much better when catering for a large family is a filter coffee maker or an automatic drip system. If you like your cup of Joe black and strong, then a filter or drip coffee maker is most likely to cater to your taste. However, these machines take a little longer to prepare your coffee and that's because they work by dripping water through the ground beans.
Single-serve pod coffee makers provide mess-free extraction. This machine allows you to make a delicious cup of coffee without having to worry about a grinder or measuring out coffee. A quality pod machine can deliver you espresso in just 25 seconds. Single-serve pod coffee makers are quite affordable. But, you have to keep in mind that you will be buying pods regularly.
If you like cappuccino or latte, then you need to find a coffee maker that is equipped with an automatic or integrated milk frother. A coffee maker with these features will definitely have a higher price tag but it will heat and froth the milk for you.
Choose Coffee Maker Features that Work for You
Knowing which home coffee machine in Australia option is best for your needs isn't enough. You must also choose coffee maker features that meet your specific requirements.
Brewing Capacity
You want to choose a coffee maker with the ideal brewing capacity for your home. Also, keep in mind that brewing capacity depends on the type of machine you've got. Automatic drip systems tend to have some of the largest brewing capacities of up to 14 cups or 3.3 litres. Most models present the brewing capacity in the product name, such as 14-cup or 14-ounce brew size.
Manual Vs Automatic Coffee Makers
It's extremely important to know the difference between a manual and automatic coffee machine, especially for espresso lovers.
Traditional manual coffee makers are more challenging to use and take more practice to master them. Automatic machines are much more convenient and easier to use. While on ease of use, you should know that automatic machines tend to be more suitable for seniors aging in place.
Which is better tasting? According to research and online forums, experts in coffee extraction suggest that manual machines deliver better-tasting brew. This is mainly attributed to the freshness of the beans and the control you have over the coffee machine.
Latest Trends
Let's just say technology has transformed the coffee machine industry. Nowadays, we've got all kinds of trends in the design, operation, and performance of these machines.
The latest combination coffee makers feature cold brew modes, coffee grinders, and built-in frothers all in the same machine. Some combination models have specialty coffee modes and brew over ice for preparing iced coffee and latte.
Did you know you can find dedicated cold-brew machines on the market? They decrease the acidity level of your brew by soaking the coffee with ice drops. You can also use dedicated cold-brew coffee makers to make tea.
Some coffee machines have upped the game with advanced features like a self-clean cycle, brew-strength control, and self-serve. Not only are they easy to use but also stress-free to clean and maintain.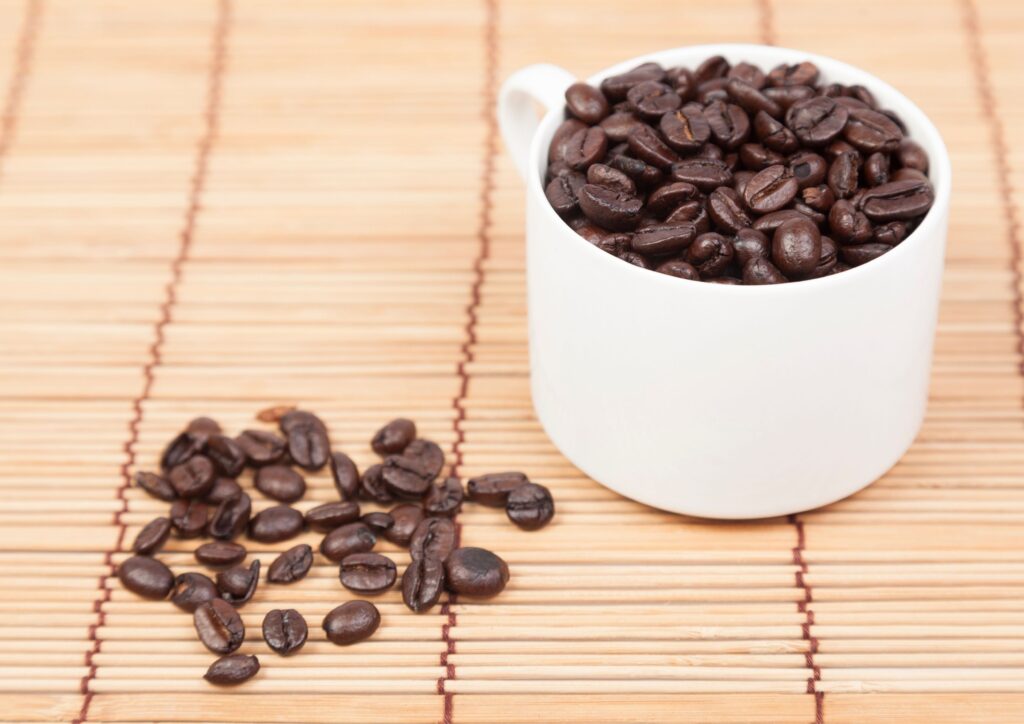 Wrapping Up!
As you can see, there's a lot to keep in mind when weighing out your home coffee machine Australia choices before making your final buying decision. These tips will go a long way in helping you select the best quality coffee maker for your home.
How did I do?
Did you enjoy this post? Why not hang around and read a few more whilst you're here. If you want to read some more of my usual kind of stuff, head over to my Mum Life section. You'll find all things parenting with a tongue-in-cheek twist. Or if you want some days out and UK family holiday inspiration, click on the Travel section.
If you like a bit of social media madness, pop over to my Facebook page where you'll be able to have a laugh at what ridiculousness goes on in my house with three very small boys on a daily basis. Warning – there is often sarcasm, and usually swearing. There are also great travel reviews and some AWESOME giveaways. Feel free to join my Twins, Tantrums and Cold Coffee – Shits and Giggles Parenting Group too, where everyone shares their hilarious stories.
If you like what you see, how about you check me out on Pinterest, Instagram and Twitter too.
And if you want to work with me, feel free to give me a shout here or at helen@twinstantrumsandcoldcoffee.com and I'll get back to you.