Nobody becomes a parent thinking they're going to be purposely untruthful to their children, but when reality hits there are hundreds of different barefaced lies we tell our kids – and they're usually hilarious.

Whether it's to get them out of the park without a massive meltdown, 101 reasons why they can't have that toy in Sainsbury's, or a few white lies to get them to eat vegetables, we've all been there and done that.

Just this week I've probably lied directly into the faces of my children at least 30 times (and the rest).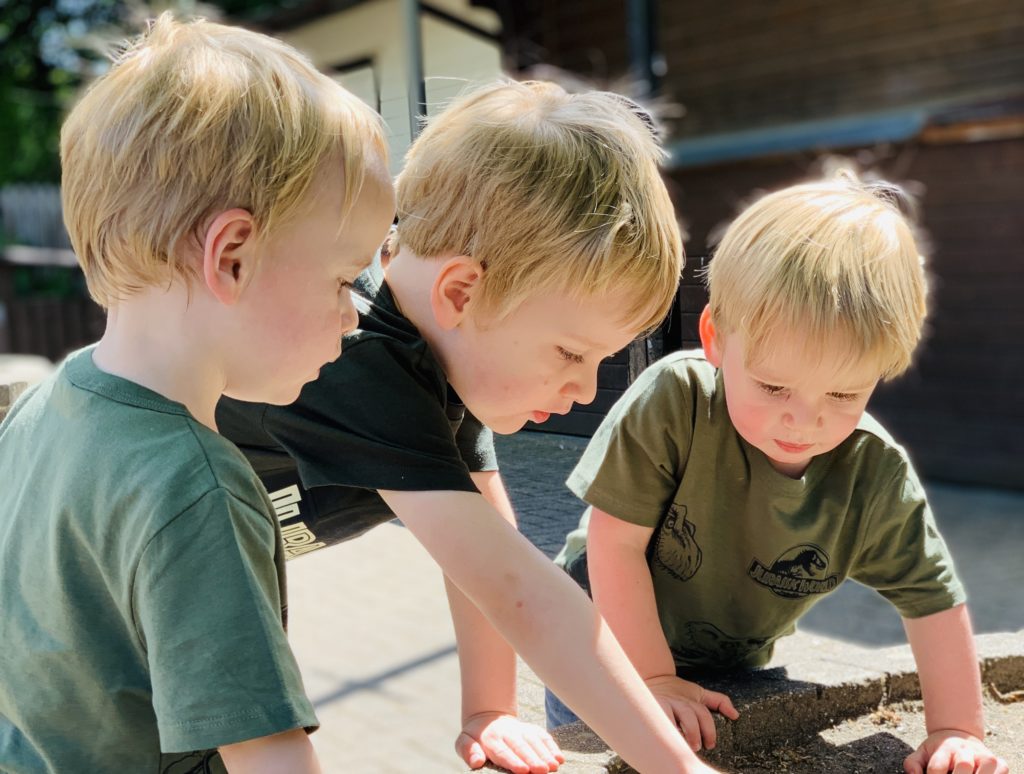 So here are 21 of the funniest lies we tell our kids, by some awesome fellow parent bloggers.

The lies we tell our kids
So there are some of the funniest lies we tell our kids I've ever heard. What's the worst/best/funniest lie you've ever told your children?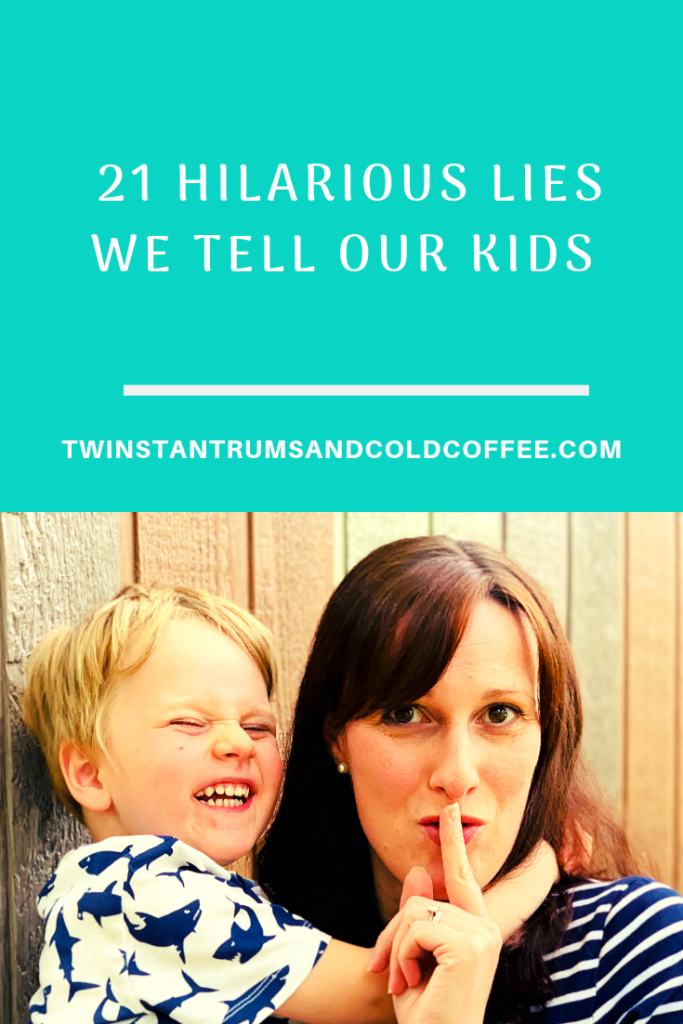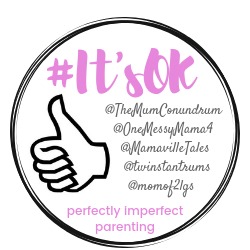 Twins, Tantrums and Cold Coffee
How did I do?
Did you enjoy this post? You might like some of my others, so how about you have a read of 10 things I never thought I'd let my children do – until I had them or The best (and worst) things about having twins
If you like a bit of social media madness, pop over to my Facebook page where you'll be able to have a laugh at what ridiculousness goes on in my house with three very small boys on a daily basis. Warning – there is often sarcasm, and usually swearing. There are also great travel reviews and some AWESOME giveaways. Feel free to join my Twins, Tantrums and Cold Coffee – Shits and Giggles Parenting Group too, where everyone shares their hilarious stories.
If you like what you see, how about you check me out on Pinterest, Instagram and Twitter too.
And if you want to work with me, feel free to give me a shout here or at helen@twinstantrumsandcoldcoffee.com and I'll get back to you.